Tamarindo Bay Boutique Hotel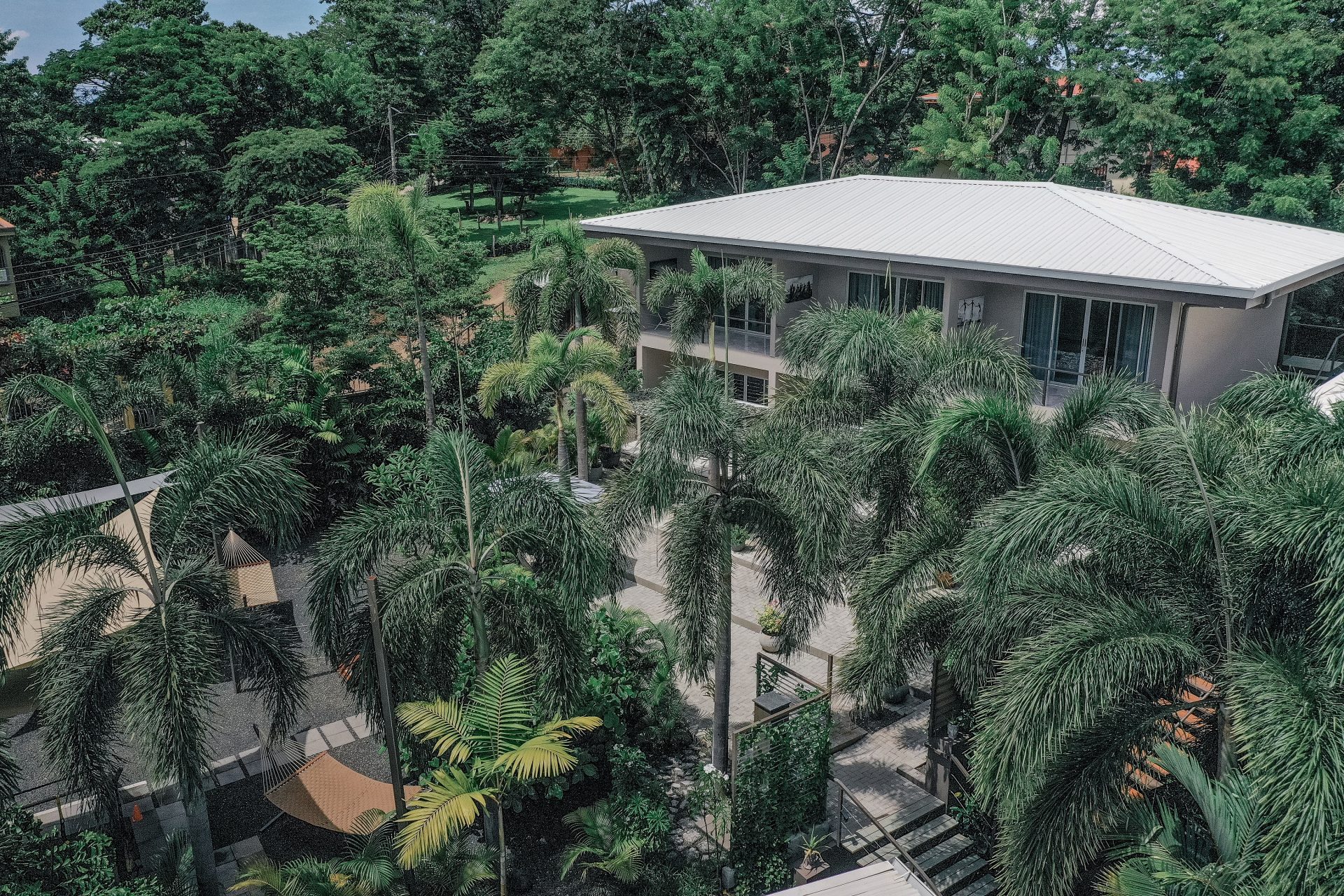 An Oasis in the heart of Playa Tamarindo, Costa Rica
Tamarindo Bay Boutique Hotel is a labor of love and a testament to the passion for creating unique tropical spaces and providing exceptional service in the heart of a popular tourist destination. Over the span of ten years, this traditional contemporary property was meticulously developed, allowing the owners to draw inspiration from their travels across Asia, Europe, the Caribbean, and North America. These influences from various regions, combined with the owners' dedication to implementing an Asian standard of hospitality, have shaped the character of the hotel.
The construction of all structures within the property followed solid and time-proven building systems, utilizing traditional reinforced concrete and steel frame construction. This approach ensures durability and structural integrity.
The overall tropical and Zen ambiance experienced throughout the property is a result of thoughtful architecture, meticulous landscaping, and the use of fine finishes. The design achieves a harmonious balance by incorporating elements such as water, wood, stone, glass, reinforced concrete & steel frame, and abundant vegetation.
A key aspect that contributes to the serene atmosphere of the boutique hotel is the abundance of private spaces and secluded areas provided for guests. These areas allow guests to enjoy a sense of privacy and a strong connection to nature.
Boutique Hotel Awards
The hotel has garnered numerous awards and accolades in the boutique hotel and service industry, and it continues to be recognized as one of the top-ranked boutique hotel properties in Central America based on guest reviews.
A testament
Tamarindo Bay Boutique Hotel stands as a testament to the dedication of its owners in creating a unique and captivating hospitality experience, blending influences from around the world with a focus on impeccable service, stunning design, and a serene tropical setting.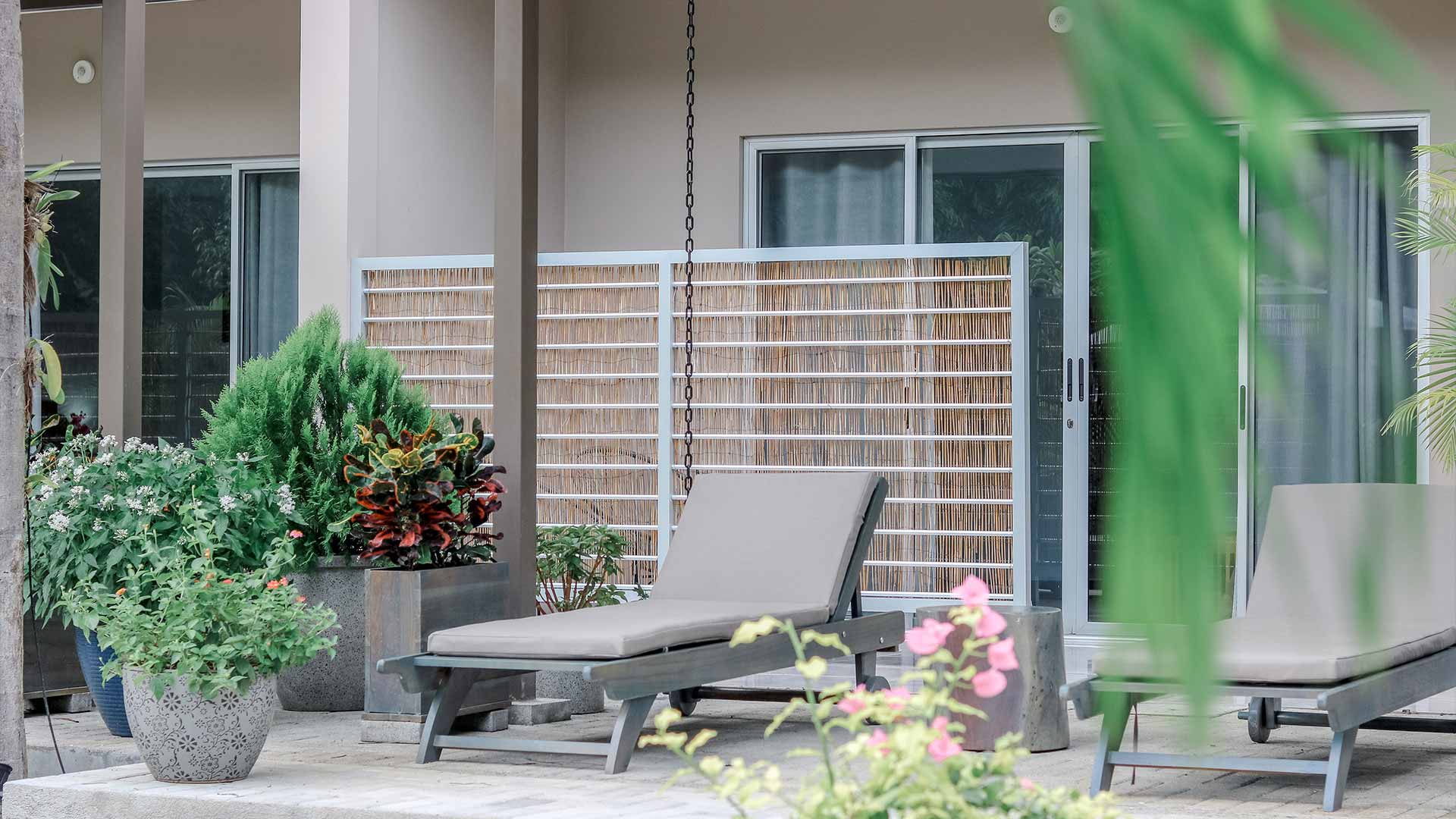 View this project on HOUZZ.COM.