Custom Pools & Spas –
For over a decade, the Costa Construction Group has built a rock-solid reputation as a leading expert in design and construction of breathtaking custom pools and Spas in Guanacaste. Our profound understanding of the region's year-round favorable weather along the Pacific Coast of Costa Rica emphasizes the need for every home to have a tailor-made pool or spa, enabling residents to fully indulge in and appreciate the delightful climate.
At the heart of our pool construction operations is a dedicated team of architects, designers, and engineers who are passionately committed to creating visually stunning pools that will withstand the test of time. We recognize that constructing a top-notch concrete pool entails more than just using basic building materials and general construction knowledge—it demands extensive experience and an in-depth understanding of the latest technologies employed in competitive and innovative pool construction practices worldwide.
Our Team
Our pool builders undergo rigorous training in the installation of cutting-edge pebble aggregate finishes, allowing us to deliver unparalleled aesthetics. Additionally, we employ advanced techniques such as concrete crystallization and infinity edge pool construction to elevate the design and functionality of our pools.
A Range of Systems
Recognizing the importance of flexibility, we offer a range of filtration systems, including traditional Chlorine filtration, UV filtration, and Salt chlorination systems, ensuring that we cater to individual preferences and requirements. Moreover, we provide you with the freedom to choose the power source for your pool filtration system, offering options such as traditional water pumps, state-of-the-art inverter variable speed pumps, or even eco-friendly solar-powered pumps.
Our Promise
When you entrust your pool or spa project to the Costa Construction Group, you can be confident that we will deliver not only a visually stunning and durable pool but also a reflection of our unwavering commitment to remaining at the forefront of industry advancements. We constantly strive to incorporate the latest technologies and techniques into our practices, ensuring that we exceed your expectations and provide you with an exceptional pool or spa experience that stands out from the rest.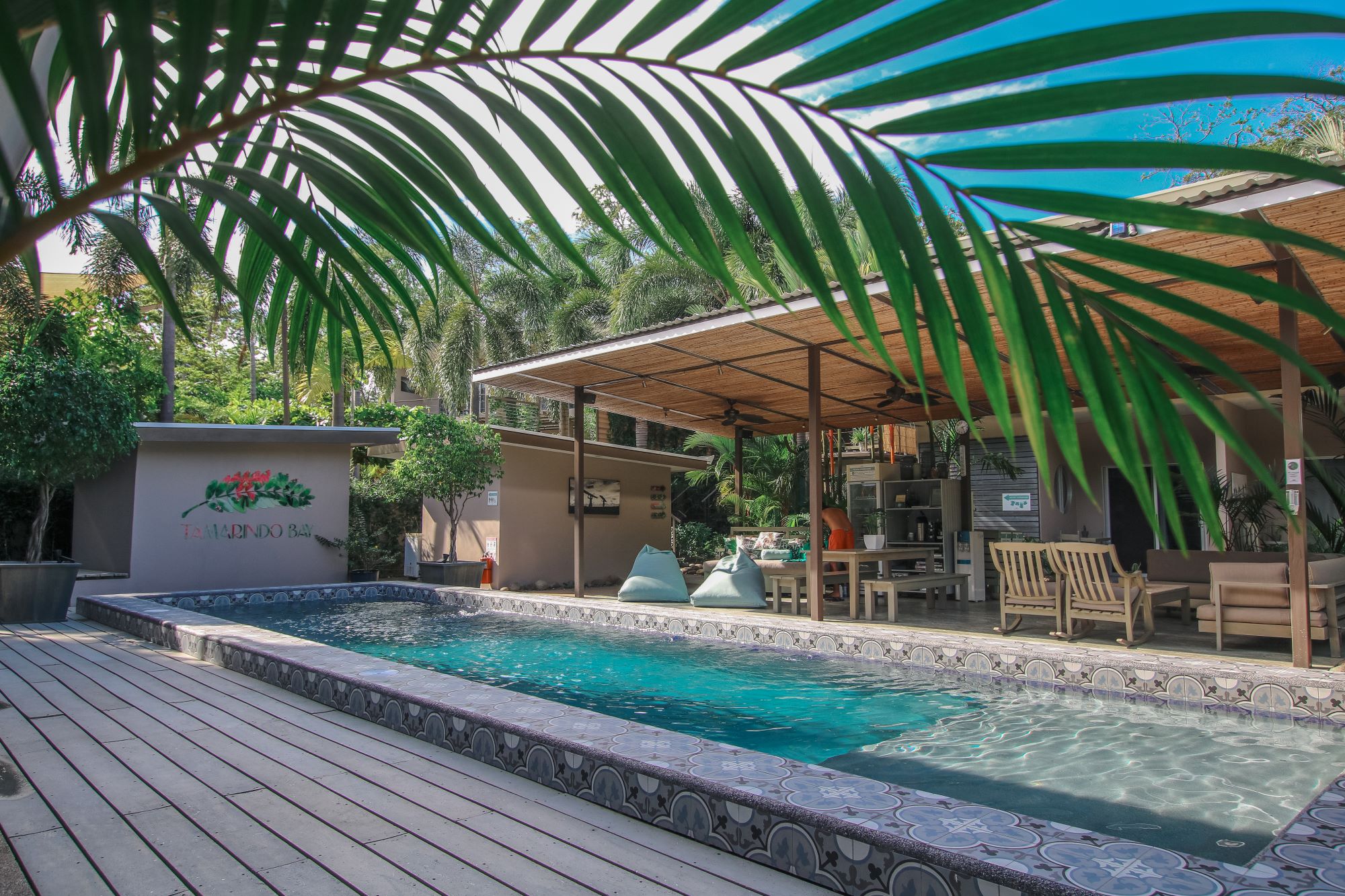 Custom Pools
We extend a warm invitation for you to schedule a visit to our showroom today and embark on the exciting journey of designing and building your dream pool or spa in Costa Rica. Our dedicated team is eager to assist you every step of the way, helping you transform your vision into a remarkable reality.
During your showroom visit, you will have the opportunity to immerse yourself in a world of design possibilities. Explore a wide range of options, materials, and state-of-the-art technologies that will elevate your pool or spa to new heights of luxury and sophistication. Our experienced professionals will be readily available to answer all your inquiries, offer expert guidance, and help you select the perfect elements that align with your preferences and lifestyle.
Get in touch
To schedule your visit to our showroom, please don't hesitate to reach out to our friendly customer service team. They are eager to assist you in setting up an appointment at your earliest convenience. We are genuinely excited to welcome you and commence this thrilling chapter of creating your extraordinary pool or spa in the breathtaking surroundings of Costa Rica.
View the Custom Pools Gallery